Savor + Stretch: A Food and Yoga Adventure in Southern Italy
Eat, Explore, and Yoga in Puglia
Who is ready to dig in + stretch out on the heel of Italy's boot?
Savor + Stretch in Puglia is the first Traveling Native Yoga Trip and the first of a new collection of Traveling Native Theme Trips.
Our Theme Trips are designed around particular point of interest such as yoga, writing, art for artists, live music, walking, wine, history, spirituality, cooking. These trips are guided yet flexible. Daily culinary excursions with Andee and her local crew in Puglia and Tuscany are yours to choose from. We provide the base and the options. You customize the itinerary to make the experience your own.
The Yoga Adventure is not your typical yoga retreat. Be prepared to eat, drink, and indulge while stretching your senses along the Adriatic Coast. Daily yoga and meditation sessions with @angellairwin are on the menu. Sweet communion with fellow travelers is unavoidable. Connecting with the art of enjoyment in Puglia is the centerpiece pose - our main mode of transportation.
Details for the Traveling Native Yoga Retreat and other theme tours are in the works. In the meantime, send us a message if you are excited about this and we'll do our best to answer any questions.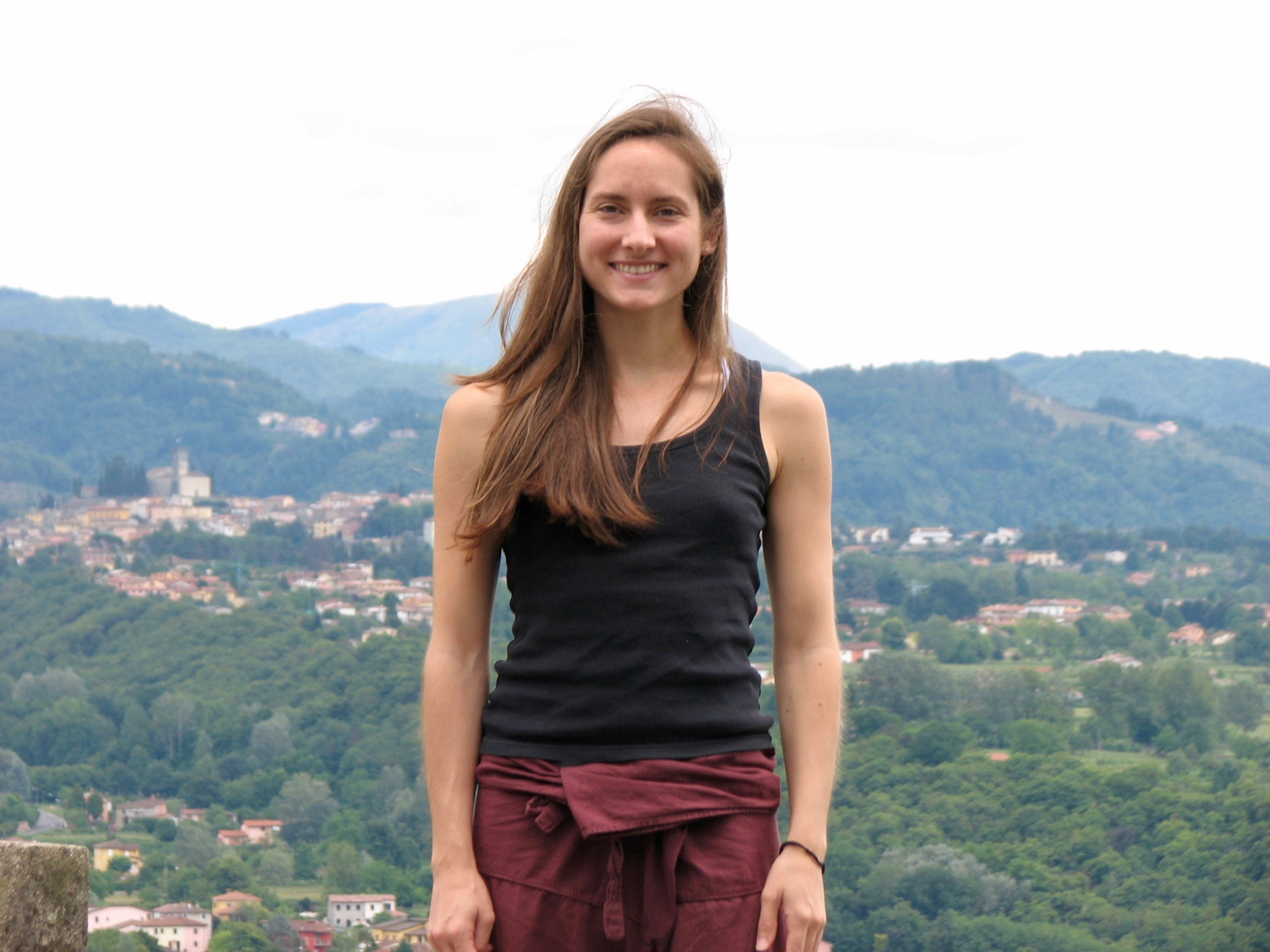 about Angella
Angella is a singer-songwriter and a Yoga instructor from Philadelphia. She was born to make music as much as she was destined to walk among the trees and flowers in articulated awe. Angella has taught high school and college students and coached athletes at levels ranging from club to NCAA Division I. At the core of her teaching and practice is the passion for probing the workings and the capacity for inner and interpersonal peace.
She began practicing yoga 16 years ago as a mode of physical and spiritual exercise while traveling. Yoga was a wonderful tool for integration while she experienced new cultures and environments. Her practice offered a path toward feeling rooted and expansive at the same time.
In 2015, she completed her 500 hour YA Teaching Certification through Blue Banyan Yoga in Philadelphia. Since then, she has joyfully embraced the honor of teaching. In her classes she strives to create space for humor and acceptance, aiming to help students connect with their truest self through physical practice and meditation.


About Puglia
Puglia is the heel of the boot of the Italian peninsula. Located right at the heart of the Mediterranean, it is a treasure trove of historical and natural gems. In Puglia, you'll discover the deliciously diverse flavors of land and sea from the freshest mozzarella, to the intensity of tomatoes, pane pugliese, "little ear" orecchiette pasta, olive oil, and the rare delicacies of the Adriatic Sea.